Guardiola criticizes rival teams' lavish spending, reveals Manchester City's fair approach to signings
Posted : 19 August 2023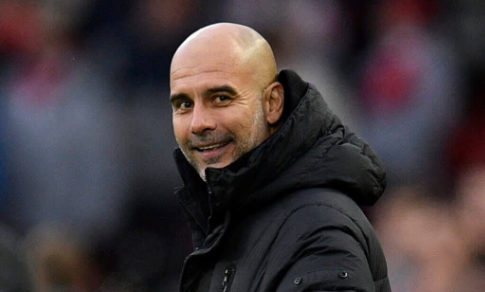 Manchester City faced challenges during the summer transfer window. The departure of Mahrez to Saudi-financed endeavors and the inability to secure desired forward players added complexity. Furthermore, the team suffered a setback with Kevin De Bruyne's injury in their initial Premier League match. Bernardo Silva's current injury compounded their struggles, leading to a tough match against Sevilla. Despite these difficulties, they emerged victorious in the UEFA Super Cup via a penalty shootout win.
In preparation for the upcoming Newcastle encounter, Pep Guardiola provided intriguing insights. He commented on City's desired reinforcements, Saudi money influx, and criticized the excessive spending of clubs such as Chelsea. Guardiola emphasized, "I wouldn't be sitting here if we spent money like Chelsea did in the last two windows." He highlighted the scrutiny and investigations they faced due to their past spending patterns.
 
Guardiola shed light on City's pursuits in the transfer market, stating, "We wanted Harry Maguire, but we didn't buy him because we didn't want to pay. We aimed for Cucuria and Alexis Sanchez, but we refrained from overpaying. Our approach prioritizes fairness in financial transactions. In cases where we believe it's reasonable, we'll engage, or we'll rely on our own academy. We won't be compelled to make desperate acquisitions."
 
Regarding the substantial investments flowing into Saudi Arabia and the subsequent influx of star players, Guardiola remarked, "There's criticism about Saudi Arabia, yet when they express interest, clubs extend a warm welcome. It's as if they say, 'How can we assist you? Everything is for sale.' Despite the grievances, doors open widely."
 
Guardiola's insights shed light on Manchester City's cautious approach to spending and their focus on sustainable strategies, even in the face of financial temptation and competition from other high-spending clubs.