GTI assure N150m price money for 2023/2024 NPFL winners
Posted : 02 September 2023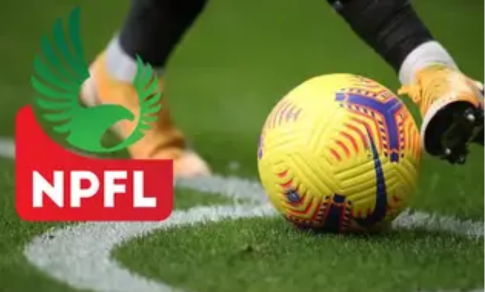 GTI Asset Management & Trust Limited, strategic partners of the Nigeria Premier Football League (NPFL), have provided reassurance to all stakeholders and participating clubs in the upcoming 2023–2024 season. They confirmed that the winner of the prestigious league will be awarded a substantial prize of N150 million. This sum represents an increase from the N100 million prize awarded to the 2022–2023 season champions, Enyimba International FC of Aba, by GTI.
 
Speaking on behalf of GTI/TNFF, Andrew Ekejiuba, the Head of Media and Publicity, addressed these matters in Lagos on Friday. He expressed concern over misleading reports circulating on social media, which distorted facts and claimed there was no definitive figure for the prize money in the upcoming season. This, he emphasized, contradicts the league's development trajectory.
 
Ekejiuba highlighted the earlier clarification by GTI's GMD, Abubakar Lawal, in late July, confirming that GTI had increased the prize money to N150 million from the previous N100 million awarded to the winner last season.
 
Ekejiuba stressed the gradual nature of league development and cautioned against undermining a promising project that has the potential to elevate the NPFL to greater heights. He emphasized the need for support to foster transparency and prosperity in the league.
 
Regarding the OTT live streaming of NPFL matches in the upcoming season, GTI expressed satisfaction with Propel Sports Africa's efforts. They praised the deployment and training of young Nigerians nationwide to operate advanced AI cameras, as well as the successful testing of these cameras in preparation for the new season.
 
In conclusion, Ekejiuba affirmed GTI's commitment to working closely with the newly inaugurated Board of the Nigeria Premier League (NPL), led by Hon. Gbenga Elegbeleye, to ensure the successful and seamless execution of the upcoming season.