Dessers seeks Rangers trophies after Beale's history insights
Posted : 26 September 2023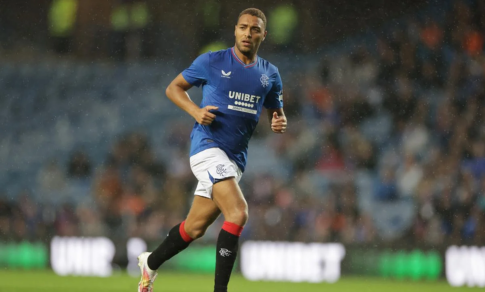 Cyriel Dessers, the Nigerian striker, is keen on clinching trophies with Rangers after being influenced by a visit to the Light Blues museum. 

Despite a challenging start at Ibrox, Dessers recently netted his first goal in the Scottish Premiership. 

He emphasizes the motivational impact of understanding Rangers' storied history, courtesy of Michael Beale. 

Discussing the significance of their upcoming Viaplay Cup match, he remarked about the club's trophy-driven aspirations and the high standards expected of Rangers players. 

Dessers has contributed three goals and assists each in 11 games, but his overall performance has garnered mixed reviews. 

Still, the Viapay Cup presents a chance for him and the team to reaffirm their commitment to the club's legacy.