Chelsea triggers N33.9b release clause for ex-Super Eagles invitee
Posted : 16 August 2023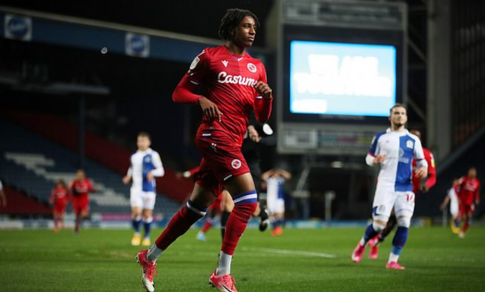 Chelsea's active transfer spree continues as they've triggered the release clause for ex-Super Eagles invitee Michael Olise, agreeing to pay the 35 million pounds (about N33.9 billion) stipulated by Crystal Palace for the winger; they're also nearing personal terms agreement with him. 

Addressing their lackluster Premier League attack last season, Chelsea has already acquired players like Christopher Nkunku and Nicolas Jackson, focusing on bolstering their squad. 

Although Olise isn't renowned for prolific scoring, his creative abilities, evident from his 11 Premier League assists last season, make him a valuable addition to Mauricio Pochettino's side.