CAF Confederation Cup: Distraught fans walk out on Rivers Utd FC after uninspiring match against Etoile Filante of Burkina Faso
Posted : 01 October 2023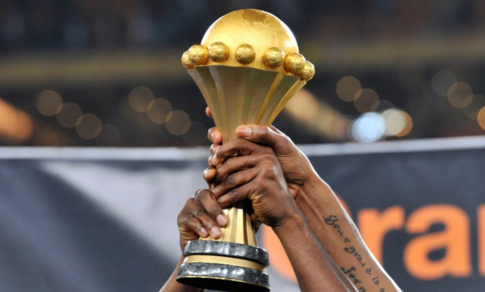 Losing two penalties and several scoring chances, fans of the only remaining clubside in the continental football action, Rivers United FC on Sunday staged a walk out on the club after an uninspiring display against visiting Etoile Filante of Burkina Faso in the last group game played at the Adokiye Aniesimaka Stadium in Rivers State.

Although the Pride of Rivers eventually won the match by 2-0, the team had lost two penalties in the course of the game which could have saved the fans the headaches of having to wait for the last gap winning goals.

A video obtained showed the fans of Rivers United visibly angry as they stormed out of the stadium five minutes before the end of the testy match.

Perhaps Rivers United FC crew had thought the match would be a stroll in the pack, but the visitors have another plan which is to choke the Stanley Eguma-tutored team at home.

But by the skin of their teeth Rivers United escaped to victory in their second leg match against Burkina Faso's Etoile Filante after the first leg had ended 0-0 away in Burkina Faso.

Rivers United FC was able to score two quick successive goals as they defied the odds of desertion by their ardent fans and struck when most did not expect.

After missing two penalty kicks 15 minutes to regulation time, it was thought that it was finished for Rivers United as a penalty kick shootout was looming as aggregate scorelines over two legs still stood at 0-0.

The Pride of Rivers left it late only to be saved by a brace from Alex Oyowah which was enough to fire them into the group stage of the competition.

Oyowah completed the brace from the penalty spot inside 10 minutes of added time after Rivers United was awarded a third penalty.

This time around, Oyowah calmly sent the Etoile Filante goalkeeper the wrong way, securing a 2-0 aggregate victory for Rivers United after the first leg ended 0-0 in Yamoussoukro, Cote D'Ivoire, two weeks ago.