Burnley sign Hannes Delcroix from Anderlecht for three-year contract
Posted : 22 August 2023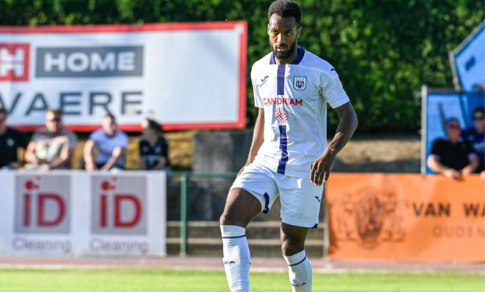 Burnley Football Club has secured the services of Belgium's talented defender, Hannes Delcroix, from Anderlecht. The 24-year-old center-back has inked a three-year contract, making him the 12th addition to manager Vincent Kompany's summer signings.

Delcroix expressed his excitement about joining the Burnley team, praising the quality of the squad. He acknowledged the allure of the Premier League, widely recognized as the top football competition globally. Delcroix's decision to join Burnley was guided by the opportunity to be part of this renowned league.

Having progressed through the youth ranks at Anderlecht, Delcroix marked his senior debut in 2018. His journey included playing under the management of Vincent Kompany, who helmed Anderlecht for two years starting in 2020.

On the international stage, Delcroix has represented Belgium at various youth levels, showcasing his potential. He earned his first senior cap in a friendly match against Switzerland in 2020.

Delcroix's transfer to Burnley signifies a new chapter in his football journey, and he's eager to contribute his skills and commitment to the Premier League and the club.