Bayern's Kane discusses trophies, inspired by Messi and Ronaldo
Posted : 21 September 2023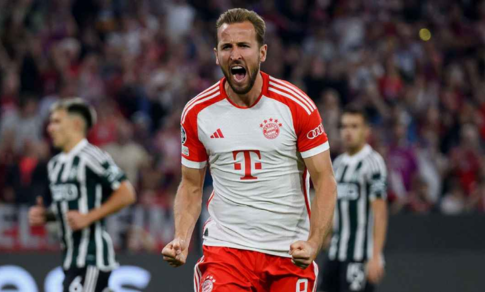 Harry Kane, after a transfer to Bayern Munich, took responsibility for Manchester United's loss, admitting a challenging beginning to his time at the German club. 

Despite a prolific stint at Tottenham and being England's record goal scorer, Kane remains driven by the desire to match the accomplishments of football legends Ronaldo and Messi. 

While Kane has garnered individual accolades, team silverware eludes him. He is determined to remedy this with Bayern, especially in the Champions League. 

Although he contemplates a future possibly in the NFL as a kicker, Kane remains focused on soccer for the foreseeable future.