Arteta urges Arsenal to seize Champions League return opportunity
Posted : 20 September 2023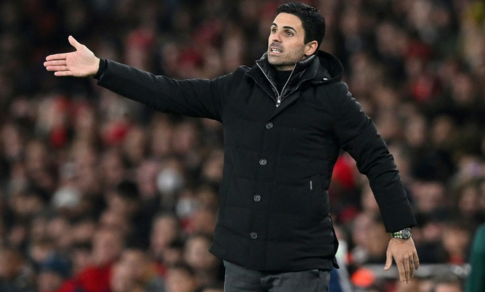 Arsenal is set to make their UEFA Champions League return after a six-year absence, and manager Mikel Arteta is enthusiastic about the opportunity. Arteta, who also played for the Gunners in the Champions League, expressed his pride and excitement for the club's return to the competition.
 
He emphasized the importance of making the most of this opportunity and acknowledged the pressure associated with representing Arsenal in the Champions League.
 
The manager acknowledged the different challenges posed by European competition, including the pace of the game, the quality of the opposition, and the cultural differences in how the game is played. He also noted that the Champions League requires teams to accumulate points in the group stage, sometimes leading to a different approach compared to domestic leagues.
 
Regarding the goalkeeping situation, Arteta remained tight-lipped about whether Aaron Ramsdale or David Raya would start against PSV. He emphasized that his role as a manager is to make decisions in the best interest of the team and the club.
 
Arteta reflected on the club's journey to return to the Champions League, stating that it was a process, and now that they are back, they must seize the opportunity.
 
Arsenal faced PSV in last season's Europa League group stage, winning at the Emirates but losing away. Arteta acknowledged that playing in the Champions League presents a new challenge for the squad, with differences in the pace of the game, the quality of opposition, and the game's context.
 
Arteta is eager to lead Arsenal in the Champions League and is focused on making the most of this return to the prestigious competition.