André Onana admits his fault in Man United's loss
Posted : 21 September 2023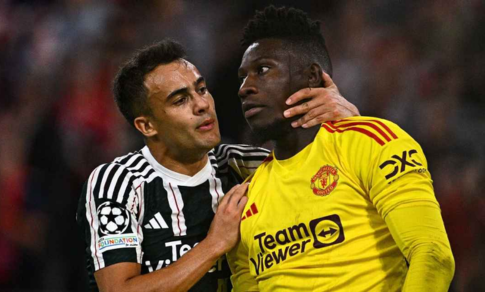 André Onana acknowledged his error as the reason for Manchester United's loss to Bayern Munich and expressed that his initiation into the team has been challenging. 

Onana's mistake allowed Bayern to seize the lead, eventually leading to a 4-3 defeat for United. 

He candidly stated, "It's my fault we lost this match. Such situations are part of a goalkeeper's journey." 

Since his £47 million transfer from Inter Milan, Onana has faced criticism for a few goals. He mentioned the challenge of filling David de Gea's shoes. 

Post-match, Onana stepped forward to publicly apologize for his oversight and emphasized the need for unity and learning from such setbacks. 

He reiterated his commitment to proving himself further, admitting his start at United hasn't been ideal.