Abuja to host 2023/24 NPFL Season draws
Posted : 29 August 2023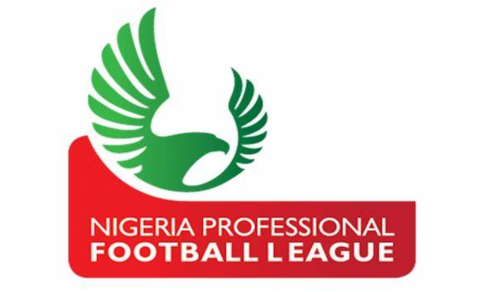 The Management of the Nigeria Premier Football League (NPFL) on Monday restated that the draw for the 2023/24 season will be held on Tuesday, August 29 on the heels of the Annual General Meeting (AGM) of the Board and the 20 Clubs.

The NPFL management will be having its first AGM under the newly inaugurated leadership of Hon Gbenga Elegbeleye, who was made substantive Chairman of the NPL Board after successfully steering the Interim Management Committee (IMC) that implemented far reaching reforms in the domestic top league.

"We are looking forward to a cordial but productive AGM where we will share our vision to make the league commercially attractive and increase revenue for our clubs to build competitive squads and improve infrastructure", Elegbeleye said.

He said that the League has set off on good footing with the planned live broadcast streaming of matches, adding, a new commercial initiative would be communicated in the coming days.

After the AGM, draw for the full fixtures will be conducted at 5 p.m and Football icons are expected to grace the event at the Hotel Sandralia in Jabi, Abuja.

All the 20 Clubs arrived Abuja on Monday, August 28 and have expressed their preparedness for the new season. 

"You must have noticed that we have been participating in a number of pre-season tournaments and friendly games to prime our squad for the new season", the Club Owners Association Secretary, Godwin Enakhena was quoted to have said last week.