7th Youth Games: Ondo parades 83 athletes for 19 sports
Posted : 19 September 2023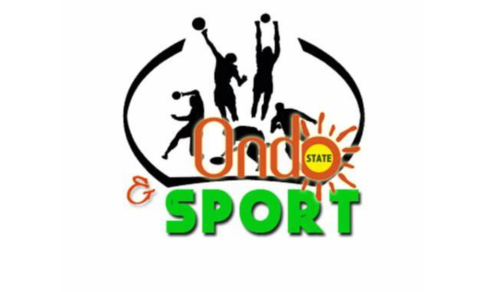 As Nigeria awaits the grand opening ceremony of the 7th National Youths Games scheduled for Stephen Keshi International Stadium, Asaba Delta state on Wednesday, the general manager of the Ondo State Sport Council, Mr Henry Babatunde on Tuesday restated that the state was well prepared ahead.

The State Sports Council General Manager stated this in an interview against the backdrop of the readiness of the state's youth team.

"The athletes and officials are in a very high mood ahead of the 7th Edition of the National Youth Games.

``The contingents are in closed camp and we have been able to do everything necessary, and I believe they will surpass their performance from the last edition," he said.

Babatunde also made it known officially that 83 athletes from the state will be participating in 19 sports at the youth games.

"Ondo State will be participating in 19 sports which include: Boxing, Badminton, Karate, Wrestling, Judo, and Athletics among others.

"83 athletes, including 25 coaches and 10 organizing secretaries, who will serve as officers as well as medical personnel will be participating at the youth games," he stated.

The G.M also appreciated the state Government as well as the Sport Commissioner for youth and sports in Ondo, Hon. Dele Ologunloluwa for quick approval of funds and proper motivation ahead of the youth games.

The National Youth Games will commence In Asaba Delta State on the 20th of September 2023.