Singaporean Esports organization Paper Rex launches YouTube membership program
Posted : 20 September 2023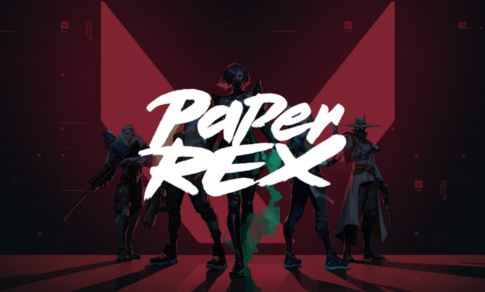 Singaporean esports organization Paper Rex has unveiled a new YouTube membership program slated to debut later this month. Subscribers who pay a fee of S$7 (approximately £4.1) will gain access to exclusive behind-the-scenes content and "uncensored" material not previously available to regular subscribers. Additionally, the program will offer content such as match-day communications.
 
The initiative leverages YouTube's built-in membership feature, enabling followers and subscribers to pay for access to extra content, a concept similar to platforms like Patreon. Although this feature was introduced in 2018, it has not been widely adopted by esports brands and organizations.
 
Paper Rex, founded in 2020, is a prominent Singaporean esports organization, particularly well-known for its VALORANT division. Notably, it is a partner team in the VCT Pacific league and achieved second place at this year's VALORANT Champions event in Los Angeles.
 
Earlier this year, Paper Rex announced a partnership with Secretlab, a gaming furniture brand, joining other official partners like Zowie, Dreamcore, HyperX, and YOU•C1000.
 
While Paper Rex has revealed its new membership project via social media, specific details about the program have not been disclosed. However, it was confirmed that there will be only one subscription tier, and the membership program is set to launch on September 23rd, 2023.
 
Paper Rex joins a growing list of esports organizations venturing into fan engagement initiatives. For instance, Sentinels, a VALORANT-focused organization, created the SEN Society fan engagement platform, offering exclusive merchandise and content for a flat monthly fee.

Team Liquid introduced Liquid+, and G2 Esports has its own "premium membership" app program.
 
In North America, streamer Disguised Toast established a Patreon to support his organization, Disguised, with the Patreon's earnings contributing to further financing for the organization.