Russian Esports Federation IESF approves Russian players' participation in international competitions
Posted : 30 August 2023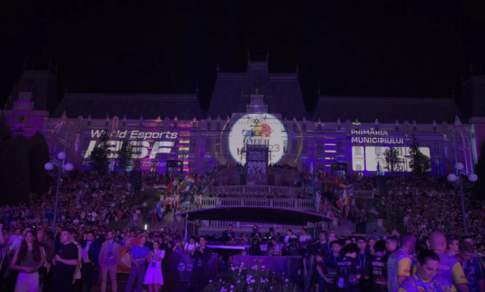 The Russian Esports Federation has reported that the International Esports Federation (IESF) recently voted to permit Russian players to participate under their own flag and name in international competitions. This decision reverses the initial suspension imposed on Russian players in April 2022 due to the country's invasion of Ukraine, which led to the prohibition of Russian symbols and flag usage.
 
According to the Russian Esports Federation, during a meeting on August 28th, IESF members voted to overturn their previous decision and allow Russian representation in global esports events. The statement indicated that 32 delegates supported the re-admittance of Russia, while 13 opposed it, and 25 abstained. Additionally, a proposal from Ukraine's esports federation to suspend Russia's esports federation from IESF was reportedly rejected.
 
While the reported meeting and vote are not confirmed by IESF, Dmitry Smith, President of the Russian Esports Federation, emphasized that sport should be a unifying force and expressed satisfaction with the decision to revoke the previous ban. He stated, "We are glad that we were able to achieve the cancellation of the previous decision, and our team will finally compete under its own flag."
 
Allegedly held during IESF's ongoing World Esports Championship 2023 in Iași, Romania, the meeting also reportedly saw motions related to gender equality and LGBT topics being presented and rejected.
 
The turmoil stemming from Russia's invasion of Ukraine led to numerous esports organizations severing ties with Russian counterparts and companies. Many Western stakeholders distanced themselves from entities associated with the war, particularly those with government affiliations or those that openly supported the conflict. The invasion, which began in 2022, has persisted for over a year and a half, resulting in ongoing geopolitical tensions.
 
In a related incident, Ninjas In Pyjamas, a Swedish esports organization, sparked controversy by reportedly removing statements and comments supporting Ukraine in order to appease its Chinese business partners, leading to widespread backlash.