Lionscreed, UK institutions launch 'Project Guardian' to support esports education
Posted : 16 August 2023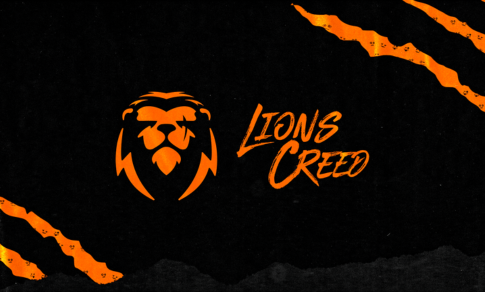 British esports organization Lionscreed, in collaboration with four UK educational institutions, has introduced 'Project Guardian', an innovative initiative aimed at fostering the growth of the esports landscape within the country.
 
Through Project Guardian, Lionscreed has joined forces with Wilmington Academy, Queen Mary's College, Manchester Metropolitan, and City University of London. The primary objective is to provide support for esports education and cultivate emerging talent in the ecosystem.
 
These collaborative partnerships will have a direct impact on Lions Clash, Lionscreed's university tournament project that made its debut earlier this year. The educational institutions will collaborate closely with the organization on the tournament, while also engaging directly with the Lionscreed brand. The most recent edition of Lions Clash concluded offline at ESI Next Gen in March.
 
Lionscreed aims to ensure that students participating in Lions Clash gain exposure to brands, content creators, players, and businesses within London's thriving esports scene.
 
Additionally, the organization intends to collaborate closely with its partnered educators to equip Project Guardian with the necessary tools, opportunities, and experiences for young individuals seeking to enhance their journey within the esports realm.
 
In conjunction with its educational institution partnerships, Lionscreed has also established a collaboration with Lizzie Squires, Co-owner and CEO of fellow UK esports organization Vulpine Esports. Squires is not only a lecturer at the College of Esports but also a Women in Games ambassador.
 
Lizzie Squires expressed her enthusiasm for the project, stating, "I am really honoured to be working with Lionscreed Esports as an Advisor for their educational programmes. The importance of industry-led and focused programmes for young people is paramount, and as a professional in both the esports industry and education, it is truly a pleasure to be supporting a UK-based organisation that is looking to lead the pack."
 
The UK esports scene has been in the spotlight throughout 2023, with prestigious global events like Apex Legends' ALGS Majors and League of Legends' MSI taking place within the country. Moreover, notable esports entities such as Guild, EXCEL, and Horizon Union have launched various initiatives and activations aimed at bolstering the UK's esports and gaming community.