Ghost Gaming and ggCircuit partner to establish Scholastic Esports Innovation Center
Posted : 14 September 2023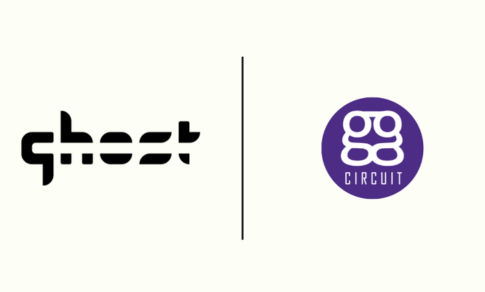 North American esports organization Ghost Gaming has revealed a partnership with esports technology firm ggCircuit to establish the Scholastic Esports Innovation Center within Ghost Gaming's headquarters in Atlanta, Georgia.
 
This innovative collaboration aims to focus on the development of technology for scholastic esports, making it a unique venture in the esports world. The R&D center will serve as a hub for competitive gaming communities, bringing together experts from various fields to create software and hardware solutions for educational institutions.
 
Ghost Gaming, acquired by Atlanta-based investors in 2020, is dedicated to harnessing the potential of competitive gaming to empower the next generation. Todd Harris, CEO of Skillshot Media and Ghost Gaming, emphasized their shared values and vision for scholastic esports and professional development.
 
ggCircuit, a subsidiary of Esports Entertainment Group, is renowned for providing comprehensive solutions for esports venues, offering software for venue management, operations, support, and other essential services.
 
This partnership reflects a commitment to advancing scholastic esports and exploring its potential for educational institutions.