FaZe Clan parts ways with CEO Lee Trink amid financial challenges
Posted : 11 September 2023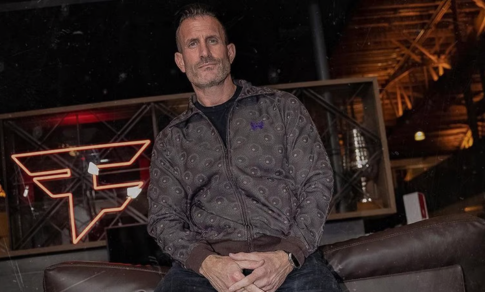 FaZe Clan, the North American esports and gaming brand, has announced the immediate termination of its CEO, Lee Trink. He will be replaced by Christoph Pachler, the current COO and CFO, on an interim basis until a permanent CEO is found. FaZe Clan did not provide further details about this leadership change.

Lee Trink initially joined FaZe Clan in 2016 as an advisor before taking on the role of CEO in September 2018. During his tenure, FaZe Clan underwent significant expansion and transformation into a lifestyle brand. The organization also went public on NASDAQ.

In terms of competitive success, FaZe Clan's teams achieved victories in prominent tournaments under Trink's leadership, including the 2021 Call of Duty League and CS:GO's PGL Major Antwerp in 2022.

However, FaZe Clan has faced financial challenges since its NASDAQ listing in the summer of 2022. The company experienced layoffs and a sharp decline in its stock price, leading to NASDAQ warning of a potential delisting if the share price does not stabilize by September 19, 2023. Currently, FaZe Holdings' stock is priced at $0.22.

In addition to these financial difficulties, FaZe Clan reported losses of approximately $14 million in the first two quarters of 2023, along with slightly reduced revenues. Snoop Dogg also departed from FaZe's board in April.

In July 2023, there were rumors of a potential acquisition of FaZe Clan by Enthusiast Gaming and GameSquare Esports, although Enthusiast denied the rumors while GameSquare remained silent.

The new CEO, when appointed, will face significant challenges in restoring FaZe Clan's financial health and competitive standing. Christoph Pachler, a former executive at Sony and Playboy Enterprises who joined FaZe Clan just over a year ago, will serve as the interim CEO during this transition period.