Epic games announces workforce reduction, impacting Rocket League esports division
Posted : 02 October 2023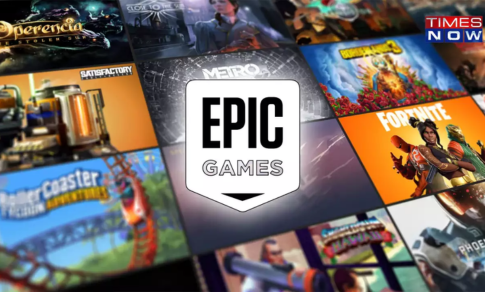 Video game and software developer Epic Games has undergone a significant workforce reduction, resulting in the layoff of approximately 16% of its employees, as disclosed in an internal email circulated to staff on Thursday.

These layoffs have affected various divisions within the company, with notable cuts observed in the team working on Rocket League esports. Epic Games had acquired Rocket League developer Psyonix in 2019.

Among the impacted individuals from the Rocket League esports scene is Jake Friedman, formerly an Esports Product Manager at Epic Games. In a post on a social media platform, Friedman shared, "I'm proud to say I've had a hand in Rocket League Esports spanning back to RLCS Season 4 as an Open Qualifier Match Admin, leading up to today as an Esports Product Manager. But, along with many other amazing folks at Epic Games, I was laid off today."

The news of these layoffs prompted an outpouring of support from colleagues, fellow Epic Games employees, broadcast talent, and professional players who recognized Friedman's significant contributions to Rocket League esports. Murty Shah, the current Product Manager for Rocket League at Epic Games, stated, "Jake [Friedman] IS Rocket League Esports."

Chloe Jones, a former Esports Content Specialist for Epic Games, also revealed that she was affected by the layoffs. She expressed her deep disappointment and shock, emphasizing her long-standing commitment to Rocket League Esports and its community.

While the exact number of Rocket League Esports team members impacted by the layoffs could not be immediately verified, a former Rocket League Esports Program Manager, who was not affected, indicated in a post on a social media platform that only three employees remained on the Rocket League Esports team.

Matthias Dean, a regional manager for Rocket League's North America circuit, shared on a social media platform after the layoffs that while he hadn't lost his job, many of his colleagues had been let go over the past month.