Carry1st and Riot Games launch VALORANT servers in South Africa
Posted : 24 August 2023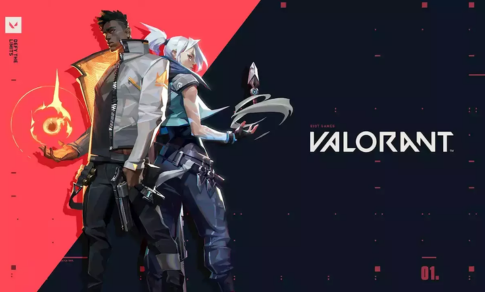 South African game publisher Carry1st has joined forces with Riot Games, the developer of VALORANT, to introduce local VALORANT servers in South Africa by August 31st. The collaboration will also involve Carry1st orchestrating player engagement initiatives across several cities in the country.
 
The objective of this partnership is to enhance the launch of VALORANT's local servers in South Africa, making use of Carry1st's expertise in local publishing and available resources. Carry1st plans to organize in-person VALORANT activities at Comic Con Africa, scheduled from September 22nd to 25th in Johannesburg. During this event, participants will have opportunities to learn about VALORANT, take part in tournaments, and secure exclusive giveaways.
 
As a publisher of African games and digital content, Carry1st operates in emerging markets, developing, licensing, and publishing games. The Carry1st Shop, their proprietary online marketplace and payment system, assists in monetizing content in the region. They have successfully scaled games like Call of Duty: Mobile, Mine Rescue, and SpongeBob: Krusty Cook-Off.
 
Carry1st was among the selected companies for Riot Games' Underrepresented Founders Programme in 2020. This initiative aims to address social injustice and drive change in the gaming industry by providing over $10 million in funds to startups with underrepresented founders.
 
VALORANT's expansion into South Africa is not the only international move for the game this year. On July 12th, VALORANT was officially launched in China to significant domestic success.
 
Riot Games, renowned for titles like League of Legends, has played a pivotal role in the esports domain since 2009. Their gaming portfolio includes Teamfight Tactics, Legends of Runeterra, and League of Legends: Wild Rift.
 
VALORANT, a 5v5 tactical shooter developed by Riot Games, has gained considerable popularity in esports due to its fusion of FPS and MOBA elements. The ongoing VALORANT Champions, boasting a prize pool of $2.25 million, stands as one of its major esports events this season.
 
Hasan Colakoglu, Riot Games' Head of International, expressed the significance of the partnership with Carry1st, affirming their commitment to delivering an exceptional VALORANT experience to African players.