Bunyan, ibMedia form Saudi Arabian ibMedia for educational and esports consulting
Posted : 22 August 2023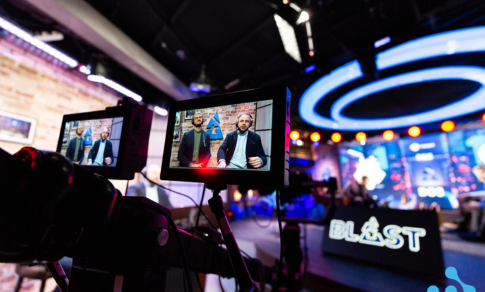 Bunyan, a training and consulting company, has joined forces with ibMedia, a management and consulting company, to establish a new entity based in Saudi Arabia. This partnership has given rise to ibMedia Saudi Arabia, which will take the lead in organizing educational initiatives centered around esports and gaming. Moreover, the entity will extend its services to provide esports consulting to individuals and businesses within the region.
 
Both Bunyan and ibMedia hold well-established positions in their respective sectors. The ibMedia Group specializes in offering business intelligence within the realms of esports, gaming, and digital entertainment. It also delves into education through its M42 Education sub-brand. On the other hand, Bunyan is renowned for its staff training and consulting services tailored to the tourism, hospitality, and entertainment industries within Saudi Arabia.
 
The decision to collaborate on this new venture was largely influenced by the burgeoning interest in gaming across Saudi Arabia. This initiative aims to educate individuals keen on pursuing careers in the gaming and esports sectors through a series of comprehensive programs. Simultaneously, it seeks to assist companies looking to establish their presence within Saudi Arabia.
 
The core team behind this venture, consisting of Frank Sliwka, CEO of ibMedia Group, Nabil Tuker, CEO of Bunyan, and Tej Desai, Head of ibMedia Saudi Arabia, is set to unveil the project at Gamescom 2023 in Germany. During this event, the representatives will engage in discussions to highlight the opportunities presented by the Saudi esports and gaming ecosystems.
 
Frank Sliwka, CEO of ibMedia Group, emphasized the transformative impact of mobile gaming, which has democratized gaming and fueled industry growth. The resulting surge in demand for skilled professionals within the industry necessitates the provision of knowledge and skill development to ensure their success.