Callum Johnson sees defeat as valuable lesson in pursuit of world title
Posted : 20 September 2023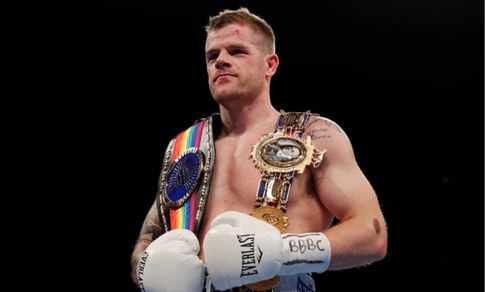 Boxer Callum Johnson reflects on his fight with Artur Beterbiev, considering it a valuable lesson in his career. While the bout ended in defeat, Johnson emphasizes that a loss is only true when one loses their love, passion, and will for the sport.

He acknowledges Beterbiev as arguably the number one light-heavyweight in the division, with an impressive record of 18 wins and 18 knockouts before their clash in January.

Johnson takes pride in the performance he put up against the destructive puncher Beterbiev, even though he was pulled out by his corner in the eighth round.

He sees it as a fight-of-the-year contender and values entertaining the fans as a crucial aspect of his boxing career.

Despite coming close to winning world-title fights, this being his second attempt, Johnson remains determined to become a world champion eventually.

He sees these experiences as part of his education and believes that, once he reaches the top, he will stay there, having learned valuable lessons along the way.