Adesanya believes rematch with Strickland would yield different results
Posted : 21 September 2023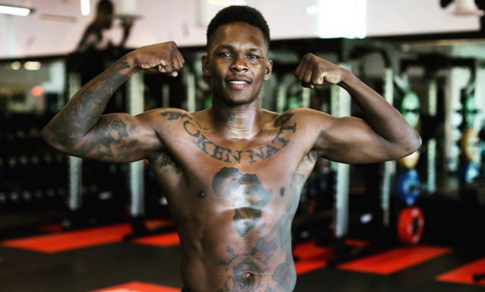 After losing the UFC middleweight title to Sean Strickland, Israel Adesanya recently expressed his belief in a favorable outcome if they were to rematch. 

Adesanya's defeat to Strickland at UFC 293 marked a significant upset. 

While he initially acknowledged Strickland as the superior fighter that night, he later reflected on the match, equating the experience to a "bad dream" and noting discrepancies between how it felt and appeared. 

Adesanya's coach shared similar sentiments, giving rise to a quiet confidence. UFC president Dana White finds the idea of a rematch appealing, but hasn't confirmed it. 

Despite this loss, Adesanya remains positive about his future fights, and commented on Strickland's unconventional guard, which hindered him in their match. 

Adesanya also addressed remarks from division contenders, highlighting their reference to a specific "version" of him in their critiques.