Nigeria's Metu, Suns forward, out of FIBA Pre-Qualifying
Posted : 16 August 2023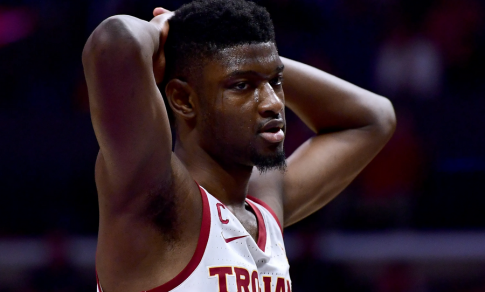 Nigeria, led by Phoenix Suns forward Chimezie Metu, faced elimination from the FIBA Olympic Pre-Qualifying Tournament in Africa after suffering a 77-68 defeat against Mali in Lagos. 

Metu struggled, contributing seven points on 3-for-13 shooting, with a 1-for-6 performance from beyond the arc, along with five rebounds and two assists. 

The Nigerian team had aimed for their fourth consecutive Summer Olympiad appearance with hopes of securing a spot in the 2024 Paris Olympics. 

Despite this setback, Metu, who had represented Nigeria at the Tokyo Olympics in 2021, joined the Phoenix Suns in July after three seasons with the Sacramento Kings and two with the San Antonio Spurs as a second-round draft pick in 2018. 

His standout season was 2021-22, during which he started 20 games, averaging 8.9 points, 5.6 rebounds, 0.9 steals, and 0.5 blocks in 21.3 minutes per game.