Nigeria's Mbaeteka adapting to NFL with Chicago Bears move
Posted : 23 August 2023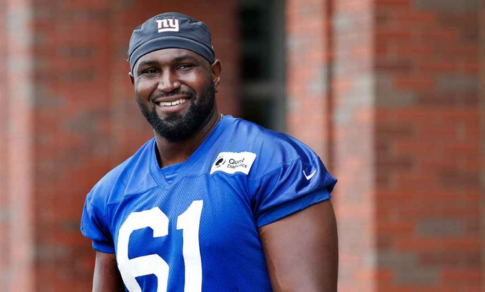 Nigeria's Roy Mbaeteka, who left the International Player Pathway to join the New York Giants but later faced challenges, is now focusing on the Chicago Bears as he aims to make the most of this opportunity. 

Having started playing American football only three years ago, Mbaeteka returned to the IPP Program, valued for its support and security, as he transitions to the Bears' roster. 

Despite facing uncertainties, he's seen growth, playing preseason games and aiming to mentor other Nigerian talents entering the NFL through the Uprise program. 

Mbaeteka envisions the NFL's popularity in Nigeria growing similar to that of the NBA, supported by former basketball star Ejike Ugboaja's scouting partnership with Osi Umenyiora. 

He looks ahead to the Bears' preseason and NFL regular season campaigns, optimistic about the game's expansion in Africa.