Louis Edem Invitational Basketball Championship: Falcons face Ghanaian Spintex Knight in semi-finals
Posted : 02 September 2023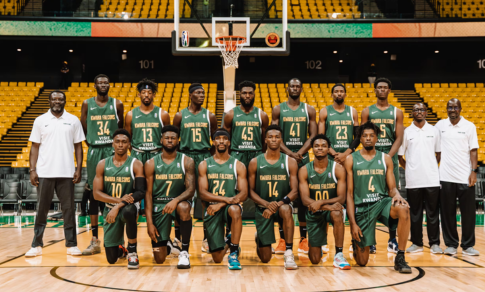 Kwara Falcons are set to face off against Ghana's Spintex Basketball Club with the aim of securing a consecutive final appearance at the Louis Edem Basketball Championship. This championship is hosted at the Indoor Sport Hall of the National Stadium in Surulere, Lagos.

Notably, both Kwara Falcons and Spintex Basketball Club were finalists in the previous edition, where Kwara Falcons emerged as champions after a challenging contest, ultimately winning 64-57.

Kwara Falcons earned their spot in the semi-finals by securing four consecutive victories in Group A, while Spintex claimed the runner-up position in Group B, trailing behind Rivers Hoopers.