Former NBA player Brandon Hunter passes away at age 42
Posted : 14 September 2023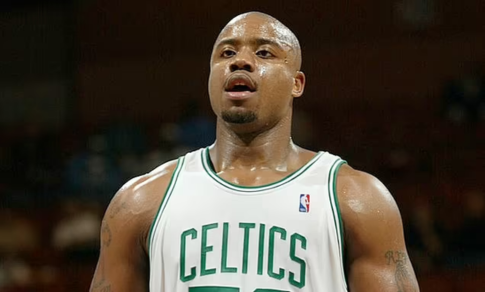 Former NBA player Brandon Hunter, who had stints with the Boston Celtics and Orlando Magic, passed away at the age of 42. While participating in a hot yoga session in Orlando, he suddenly collapsed, but the exact cause of his death remains undisclosed.
 
Hunter, a 6-foot-7 forward, had a successful college basketball career at Ohio University from 1999 to 2003. During his four years as a starter, he demonstrated remarkable skills, averaging 16.9 points, 9.3 rebounds, and 2.1 assists in 119 games. In his senior year, he achieved even greater heights with averages of 21.5 points, 12.6 rebounds, and 2.6 assists per game.
 
In the 2003 NBA Draft, the Boston Celtics selected him in the second round as the 56th overall pick. Hunter played for the Celtics during the 2003-04 season, participating in 36 games and starting 12 of them. He contributed 3.5 points and 3.3 rebounds per contest during his time with the team.
 
The following season, Hunter joined the Orlando Magic, playing in 31 games, all as a bench player. He averaged 3.1 points and 2.2 rebounds during his tenure with the Magic.
 
Tim O'Shea, Hunter's former basketball coach at Ohio University, expressed his admiration for Hunter on Facebook, describing him as the best player he had ever coached. O'Shea highlighted Hunter's accomplishments in college and the NBA, as well as his successful transition to a career as a sports agent. He also asked for prayers for Hunter's family during this difficult time.