Breaking: IWBF Africa Region appoints Nigerian, Seyi Johnson as Chairperson
Posted : 05 September 2023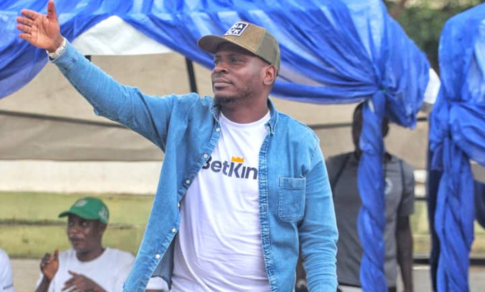 Seyi Johnson, the President of the Wheelchair Basketball Federation of Nigeria, has secured the position of Chairperson for the International Wheelchair Basketball Federation (IWBF) West Africa Region. This victory came during the International Wheelchair Basketball (Africa) congress held in Ghana.
 
In response to his election, the newly appointed IWBF (West Africa) Chairperson expressed his commitment to unifying the West African region and enhancing the status of Wheelchair Basketball in the area. He emphasized the collective effort required to advance the sport, saying, "It's our duty to take this sport to the next level. I appreciate everyone who made this happen, it's a collective responsibility, and we will do all it takes to project this sport."
 
Seyi Johnson, in addition to his role as the President of the Nigeria Wheelchair Basketball Federation, holds the position of Managing Director at Brussels Sports Management Limited.