Delta NYG: Organizers expects 5,742 athletes, officials to storm Asaba
Posted : 10 September 2023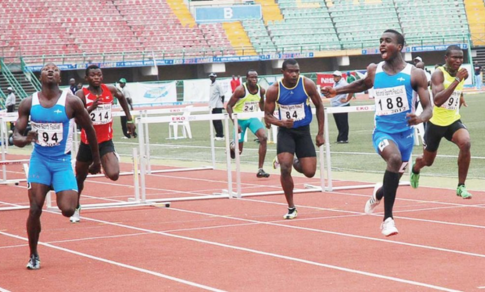 The organizers of the National Youth Games (NYG), Delta 2023, said on Sunday that the tournament will be expecting a total of 5742 athletes and officials. The organizers stated that the figures are those that have been registered to participate at the seventh NYG to be held in Asaba from September 20 to 30 this year.
 
The concerned authorities of the Games, after a meeting, disclosed that 34 scoring sports will be staged at the Games. Among the key points at the meeting was that all states should get insurance coverage for athletes and officials coming to the Games.
 
It was emphasized that all states will provide evidence of payment for participation and an insurance policy for athletes and officials, as this will be used as necessary clearance into the Games Village.
 
Also indicated was that screening of athletes will be carried out only once after two days of grace after arrival at the Games village, as it warned that any state that does not take part in the screening will be disqualified.
 
In order to ensure that only clean athletes take part in the Games, the authorities also warned that doping control will be enforced as athletes may be tested at random during the Games. Participating states are advised to do more to discourage the use of banned substances by young athletes.
 
According to the resolution, the event schedule will be given out as soon as the host state confirms venues available for events.