Countdown to 7th NYG: Ogun State to parade 141 athletes for 25 games
Posted : 19 September 2023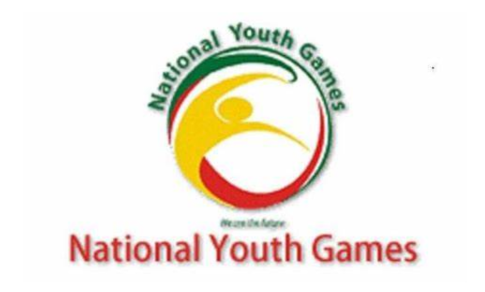 As it remains just a day to the commencement of the 7th National Youth Games (NYG), the Ogun State government on Tuesday anounces a strong contingent of 141 athletes who will be flying the colours of the state at the Junior national Olympics.

The Permanent Secretary, Ministry of Sports, Ogun State Yusuff Quudus during his address to the Team Ogun Contingent for NYG urged them to be good ambassadors of the state.

He implored the athletes to be of best behaviour at the event as they will be the kaleidoscope of Ogun State.

The P.S also encouraged them to marry their strength, competence and the trainings acquired to get as many medals as possible.

One hundred and fourty one (141) athletes which comprise of fifty nine(59) males and eighty two (82) females will participate in twenty five (25) Sports.

The twenty five Sports are:
Athletics
Ayo
Badminton
Boxing
Chess
Cycling
Darts
Football (Female)
Golf
Gymnastics
Judo
Karate
Para Table Tennis
Rugby
Scrabble
Shooting
Squash
Swimming
Table Tennis
Taekwondo
Tennis 
Weightlifting
Wrestling
Para Athletics
Deaf Athletics.

The total number of two hundred and fifty five (255) contingent will depart Abeokuta for Asaba, Delta State on Wednesday, Sept. 20.