7th Youth Games: Edo Sports Commission step up preparations
Posted : 12 September 2023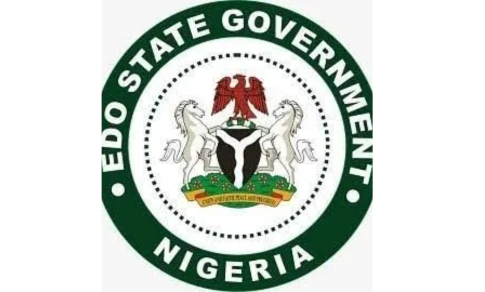 The Edo State Sports Commission has stepped up preparations for the National Youth Games scheduled to begin in Asaba, Delta State, on Sept. 20 of this month, as they mobilised their athletes and officials to begin close camping today in Benin.
 
Some Edo City Transport Services (ECTS) luxurious buses were seen at the Samuel Ogbemudia stadium today, filled with camping materials, athletes, and officials, leaving for the GRA and Etete locations of their camps.
 
Speaking on the readiness of the Edo State Sports Commission, Mr. Charity Igbinosa, Director, Sports Development and Operations, confirmed the commencement of two weeks of camping for Edo athletes for the Asaba Youth Games.
 
He said that the chairman of the Sports Commission, Olympian Yusuf Alli, has given approval to their requests and released all that is needed to ensure adequate preparation of Team Edo for the Youth Games.
 
According to Igbinosa, Edo is preparing a 223-member contingent of both athletes and officials to feature in 23 sports at the 7th Youth Games in Asaba. A total of 5,742 registered participants are expected at the 7th Youth Games in Asaba, with 34 sports to feature.